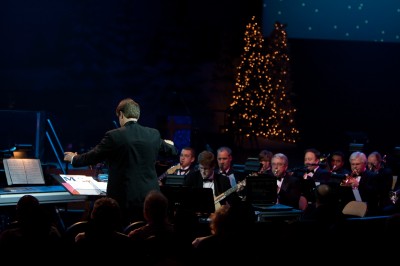 The Celebration Orchestra supports the Worship Choir in the 8:00 traditional service each week. Experienced and moderately experienced players, ages 16 and older are invited to participate. If you play brass, woodwind, percussion, strings, rhythm instruments, or keyboard, the Adult Orchestra is a place to serve. Weekly rehearsals are on Wednesday evenings, from 6:15-8:15. We invite you to play, even if you have not played for a long time.
Contact us for more information.
Orchestra rehearsals are in session on Wednesdays at 6:15-8:15. If you would like to join us and have not yet auditioned, please e-mail Jodie at to set up a time. We would love to have you join us!