Compassion House Food and Clothing Ministry
Mondays, Wednesdays, and Fridays
8:30am to 11am *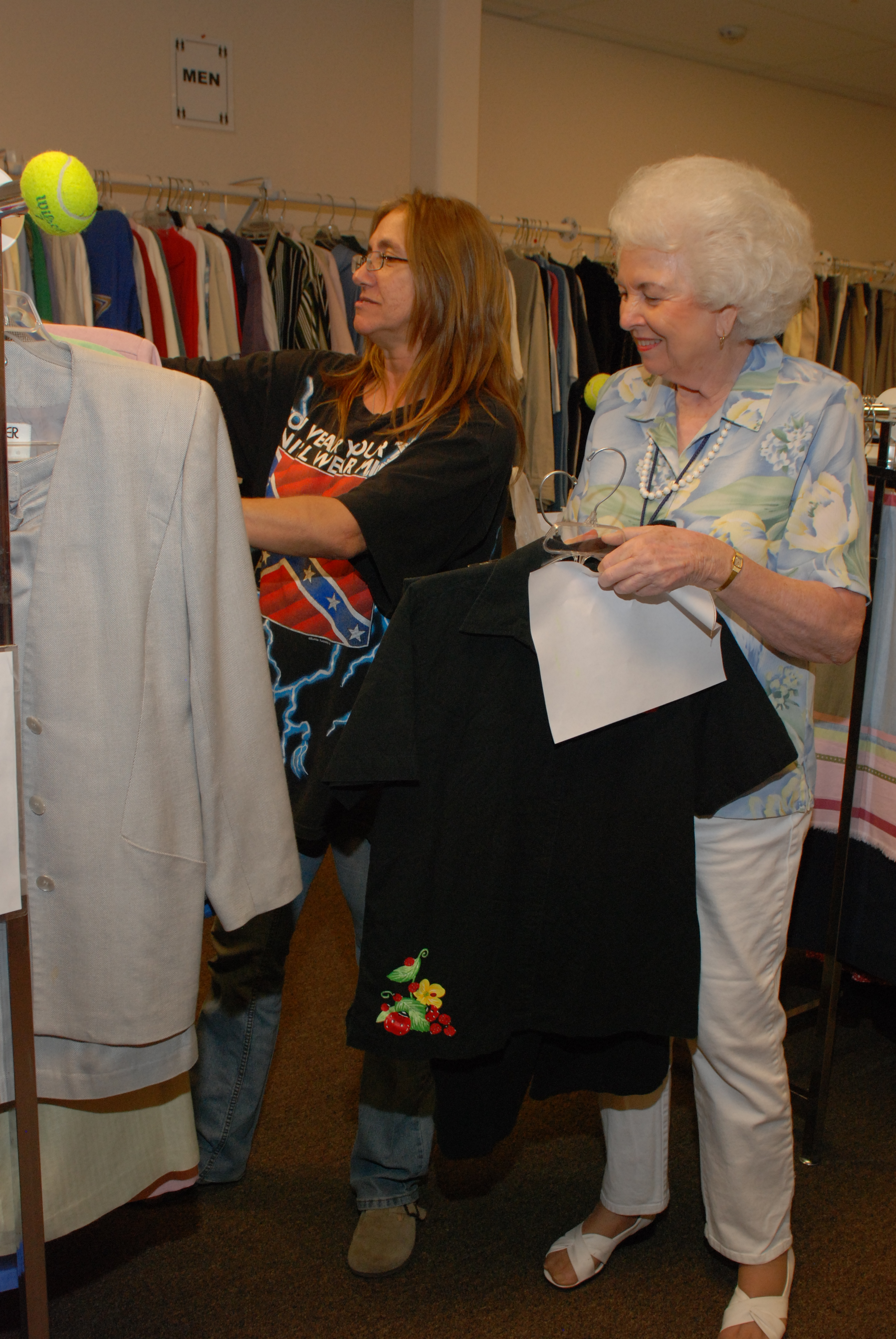 Compassion House has served over 260,000 people since it first opened in October, 2000. This represents over 115,000 households in our community.
Food is given to 75 or more families three days a week. Those in need are allowed food once each month. There have been over 5,400 people who have been helped spiritually through receiving Jesus Christ as their Savior through Compassion House.
Each month Compassion House holds a Discipleship Luncheon which helps individuals see the importance of spiritual growth through baptism, daily Bible study, prayer, and church membership. Compassion House is a safe place, a caring place, and a place where you can find hope for your life.
* Please note that people are served on a first come basis. Please arrive prior to 8:30am to register.
Compassion House is greatly in need of canned vegetables. Please bring in your donation of canned vegetables to your Connect Group or place in the Compassion House containers located at all the entrances to our church.
Contact us for more information.