Welcome to a dynamic, unique ministry for men. This ministry was developed specifically for men, by men, and is intended to help change the lives of men in a way that leads them to Christ, and through Him, to become the man God desires them to be.
By reinforcing their faith and helping men stay on the lighted path, they can become better Christians, Husbands, Fathers, and lead others to know Jesus through the intentional sharing of the Gospel.
Current Study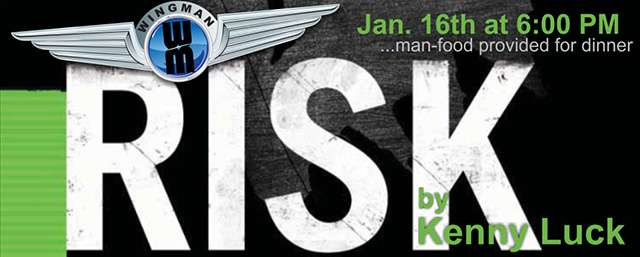 RISK is for men who are ready to go to the next level in their faith—and ready to say goodbye to playing it safe when it comes to radically trusting their Savior. RISK challenges men to avoid eliminating risk from their lives, because when it comes to faith, all the energy spent eliminating risk actually becomes a barrier in their spiritual journey. Predictability. Control. Safety. Comfort. Jesus challenges God's man to throw all those words out the window.
Jesus said, "If you try to keep your life for yourself you will lose it. But if you give up your life for my sake, you will find true life" (Mark 8:35). There really is no such thing as the "safe life" when a man is committed to Christ and seeks to become God's man. (8 sessions)
Upcoming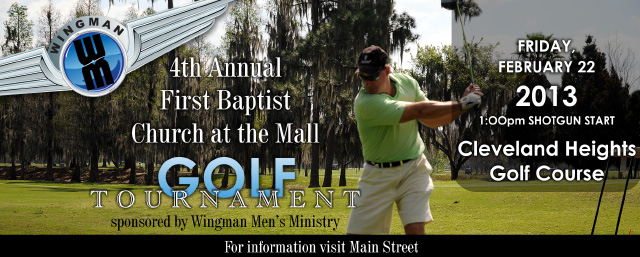 Find out more at wingmanministry.com.